Wednesday, April 17, 2013
My
favorite
tea at the moment is Aveda Comforting Tea Bags.
Please click on this link for more information!
http://www.aveda.com/product/5210/17081/Body/Tea/Aveda-Comforting-Tea-Bags/index.tmpl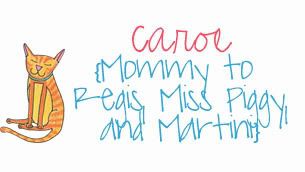 Posted by

Carol A.
at 10:22 PM
0 comments

Thursday, April 4, 2013
We volunteer for The Texas Honor Ride to help support our wounded soldiers! I had to share this weekends flyer promoting the event because there will be PET ADOPTION there, too! So, if you find yourself in Houston, Texas this Saturday, April 6th, come on out and see us!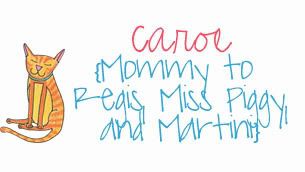 Posted by

Carol A.
at 6:05 PM
0 comments